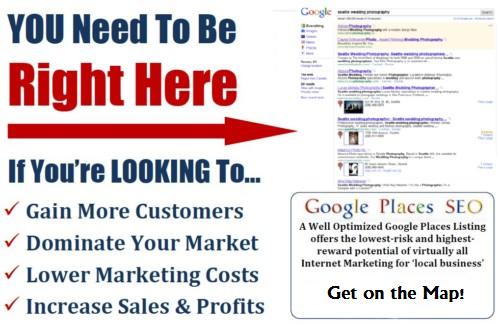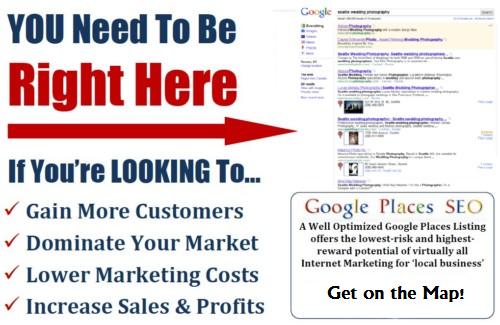 Most studies show that more than 75% of people do research on a company or person before doing business with them. What happens if a potential customer finds an untrue and slanderous statement about you or your business on the first page of Google? Statistics will show that you are losing business because of bad or negative information. Businesses all over have been losing millions of dollars annually due to a bad reputation or negative reviews.
After reading negative customer ratings/reviews about your business, here's how people respond:
47% search for an alternative product
37% read professional/editor-written reviews of the product
26% continue to shop for the product regardless of the negative ratings/reviews
18% look for a retailer/manufacturer that offers a money-back guarantee
7% contact the retailer for clarification of the issues raised in the negative review
7% contact the manufacturer for clarification of the issues raised in the negative review
6% post a follow-up question for the author of the negative review

Source: Myths And Truths About Online Customer Reviews Sucharita Mulpuru, Forrester Research December 2008.
Let us help you create positive reviews for your business or help repair any negative reviews that might be floating around online.
Our Reputation Management program is just the solution you need.