CLAIM YOUR FREE BUSINESS SNAPSHOT REPORT
What Does Your Business Look Like to Your Customers?
How Do You Compare to Your Competition?
The Snapshot report will reveal the following data about your business:
Are your business listings accurate across the web?
How does your website look on mobile devices?
What are customers saying about your business?
What sites are you and should you be listed on?
How do you compare to your competition?
Are your social media accounts engaging enough?
We call this report your virtual doorway. You need to see how your business looks in the eyes of your customers. This is a valuable resource and YES it's FREE. ($197 Value)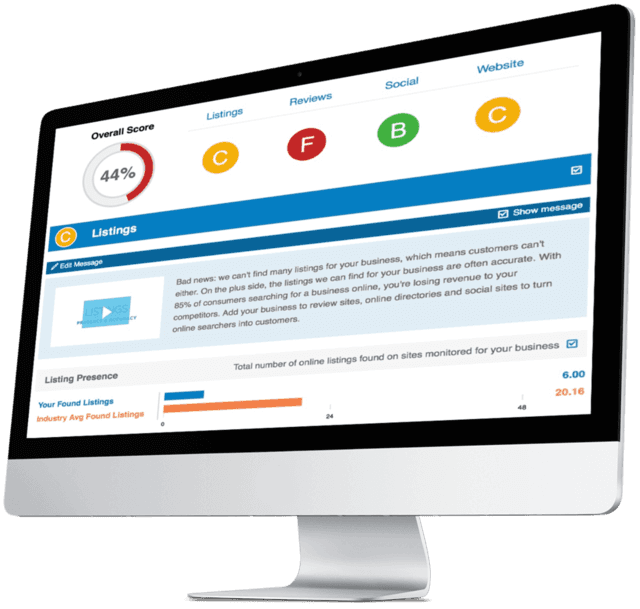 Our 7 page Snapshot Report will grade your business on vital data you need to stay on top of. Everything from your online listings to tweaking your website, your overall visibility on the web, and if your data is incorrect or missing. It will grade your social media presence and show you how your business reputation ranks against your competitors.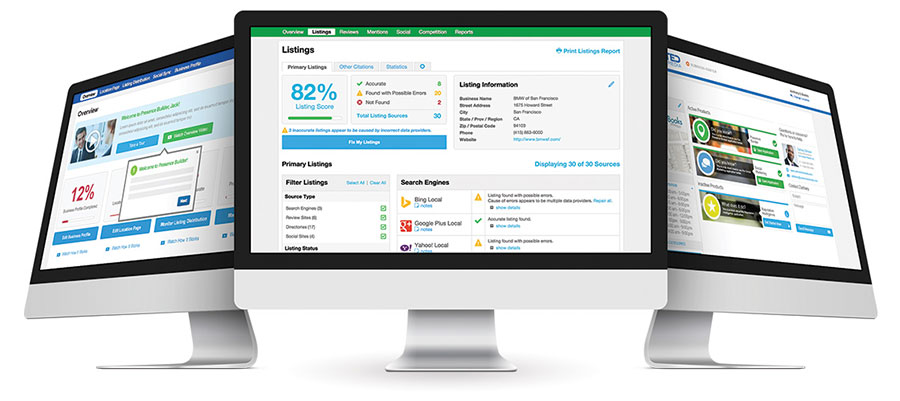 Enter Your Business Data and Claim Your FREE Business Snapshot Now

*There is no cost or obligation to claim your report.


The 5 Services Every Local Business Needs to Dominate Their Online Presence…

The Internet is a Canvas.
We'll Splatter Your Brand For
Optimum Reach, Reputation and Revenue.©
Splattered Paint Marketing, LLC.
18231 Civic Park Dr. #2456
Riverview, MI 48193-9998
(734) 288-8636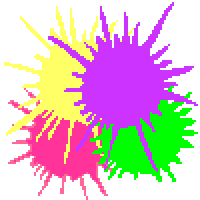 Downriver and Detroit Marketing Services: SEO, Reputation, Web Design, Lead Generation, Loyalty, Social, SMS, Video, Google My Business, Maps, Schema and more.