What Do People See When They
Search For Your Business Online?
It only takes 1 minute to change your business perception.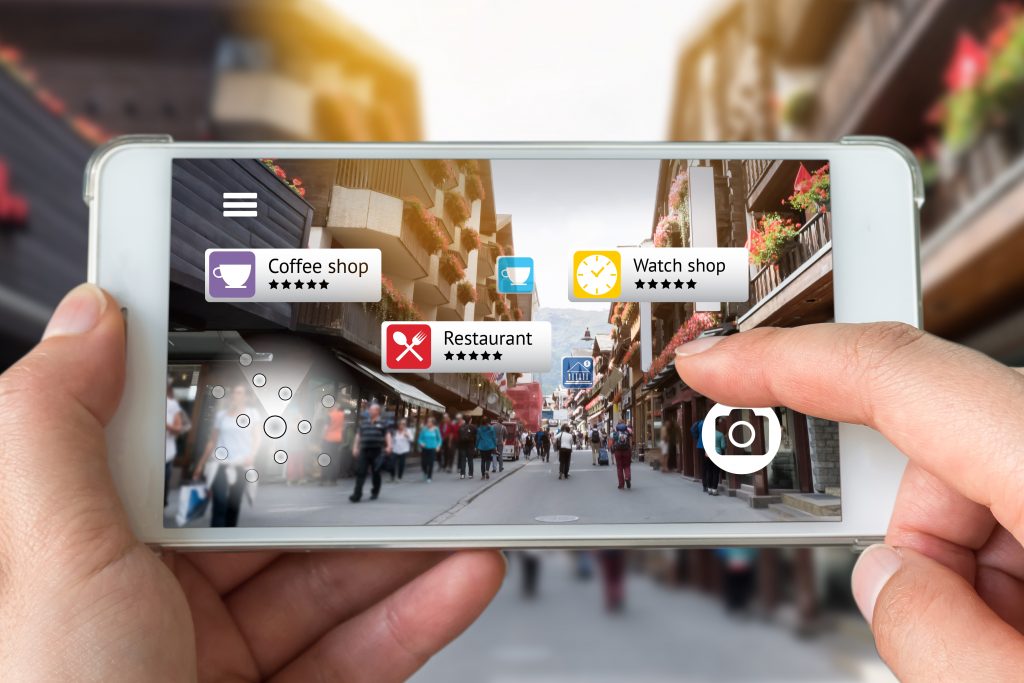 First Impressions. Right?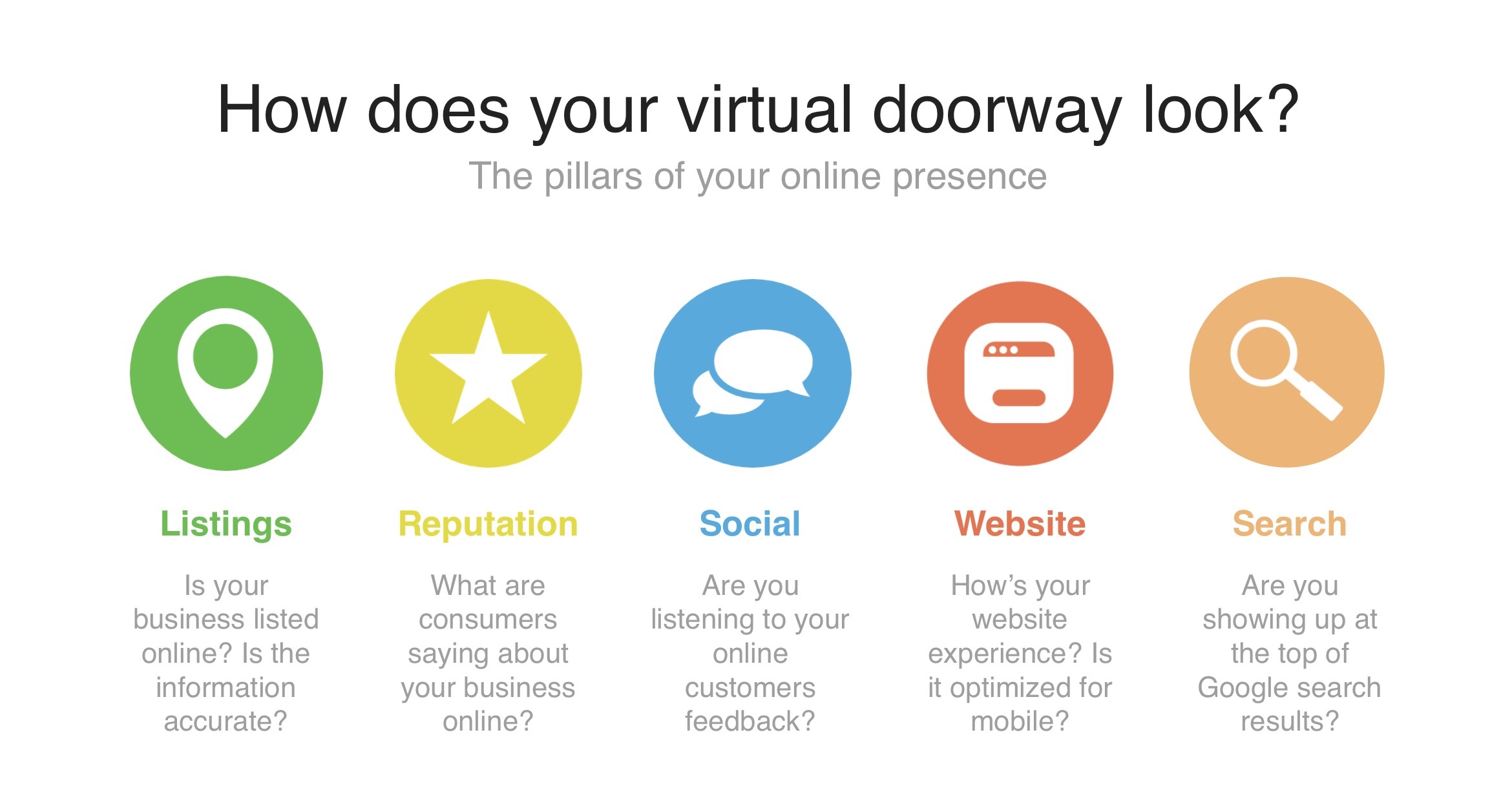 People are talking about your business online.
Are you listening?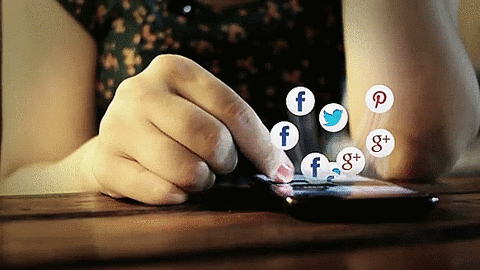 We have a variety of services to improve your visibility, generate new customers and bring back repeat business to increase your revenue.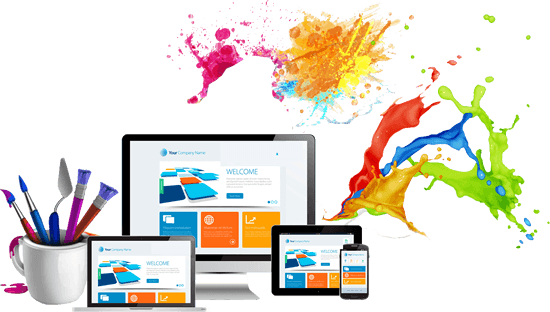 Painted Canvas℠
Do you have a website? Is it mobile optimized? Even if you have a site, it might not be positioned well for search results. Therefore customers, or future customers cannot find your site. We will design a website that engages your visitors and helps to convert visitors to new business.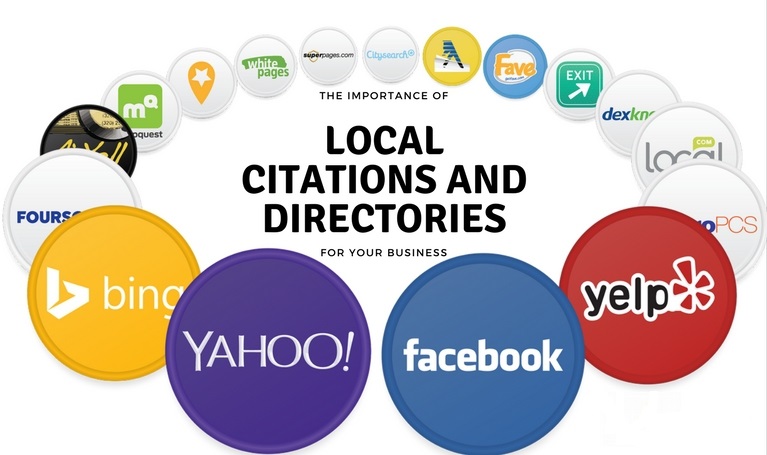 Searchlight℠
Your business needs to be listed on all the major directories. We will establish new listings and make sure all current listings are accurate. Various citations are important so you will appear in more places across the web, giving you the greatest exposure online.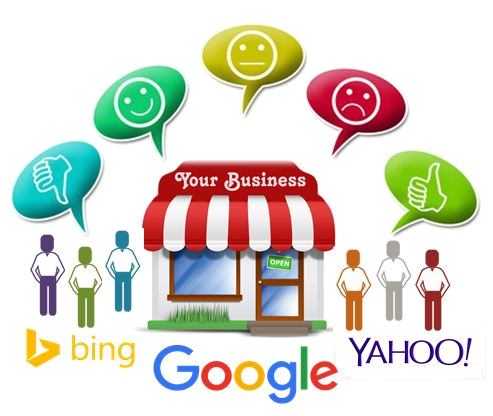 Bragging Rights℠
Do you monitor your reviews online? You need to. Your reputation depends on it. Only 15% of business owners actually do this. Our reputation service runs like clockwork. You focus on your business and we'll take care of your reputation.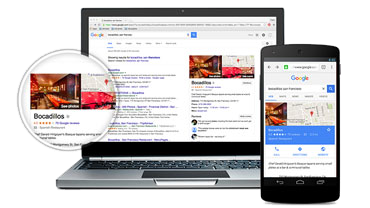 Launchpad℠
Fully utilizing the Google My Business profile page, Maps and Posts are vital for local search placement and prominent ranking on page 1 of search results. Google is prime real estate and we'll make sure your business is on the map. Literally.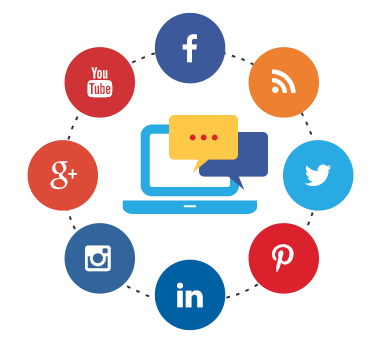 Engagement Ring℠
You need to have a strong social media presence to engage with your customers and followers and using social media gives your business another outlet to reach new customers.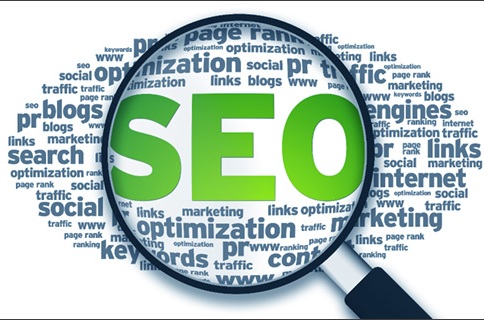 Magnifying Glass℠
Our strategic SEO service will give a major boost to local businesses. Our super sleuthing methods will focus on relevant keywords so when customers enter a search query, YOUR business would be listed at the top of Google instead of your competitors.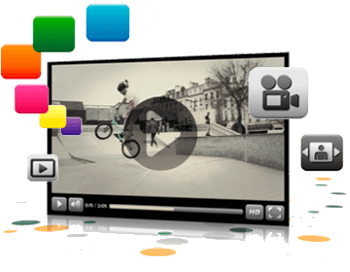 Moving Pictures℠
Videos engage people in ways that text and photos cannot. Using video in your marketing campaigns will keep visitors engaged longer and bring a human element to your promotion. We provide custom videos for your business that makes you the star.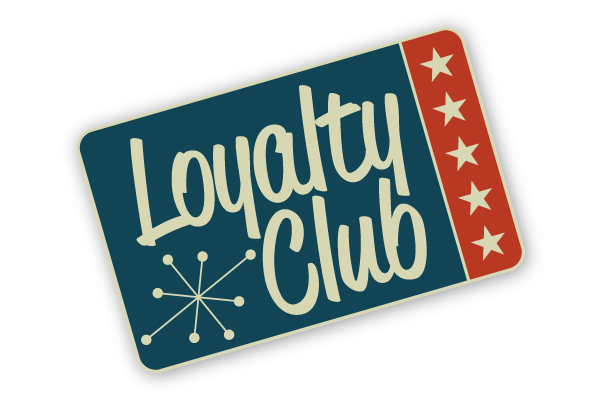 Boomerang℠
Not only do you need new customers, but you need to have a system in place to bring those customers back. Again and again. Our loyalty program is the perfect system to recognize Birthdays, Anniversaries and repeat customers with rewards that generate consistent recurring revenue for your business.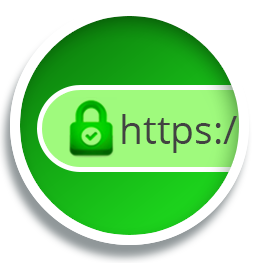 Padlock℠
Every website should have an SSL Certificate. This tells your customers and visitors that your site is secure. Google now devalues sites that don't use an SSL and those that do, get a boost in search results.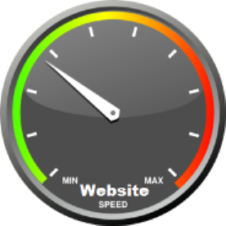 Velocity℠
Your website must load quickly or users will simply leave for being impatient. That's lost opportunity. Google rewards faster-loading websites with rank improvement over slow sites and everyone who owns a website should optimize for Google's speed update and suggestions for optimal user experience.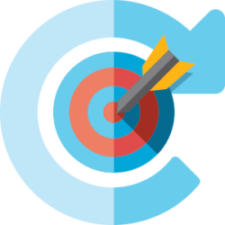 Shadow Chaser℠
Those ads that follow you everywhere you browse are called retargeting. Every time you advertise on Google Adwords and social media, you should use retargeting so your offers are always top of mind. Our retargeting solution will quietly chase your customer and encourage them to buy from you.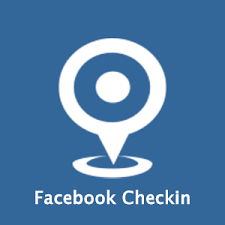 Been There. Done That℠
When a customer checks into your business on Facebook, it's shown in the newsfeed of potentially hundreds of friends instanly. Our Checkin service provides a much better way to advertise your business, gain new fans and customers and helps you go viral without paying for high-priced FB Ads.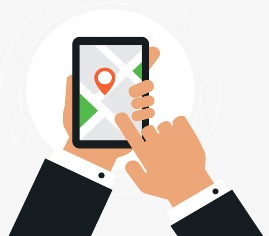 ADA Comply℠
ADA compliance is a MUST for websites. Your business must comply with the Americans With Disability Act or you could be sued and the same goes for your website. We can add the necessary requirements so your website is ADA compliant.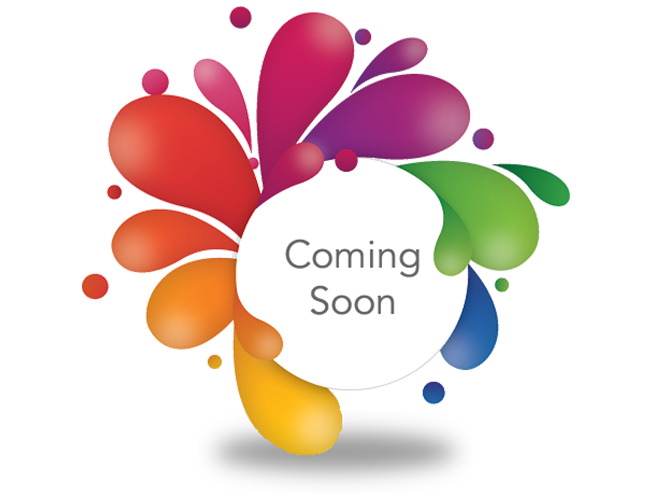 More Services Coming Soon
Every business is unique. We are always adding new marketing tools and services to our inventory that are new and exciting so every type of industry can find the right marketing solutions that are perfect for their business.
If You're Not Sure What Your Business Needs, Start With a Free Audit Report. ($197 Value)
The view from the top of the success ladder is pretty awesome!
All of our services, whether individually or combined, will have a positive impact on your business.
We promise you will be pleased with our results.
Contact us now to get started.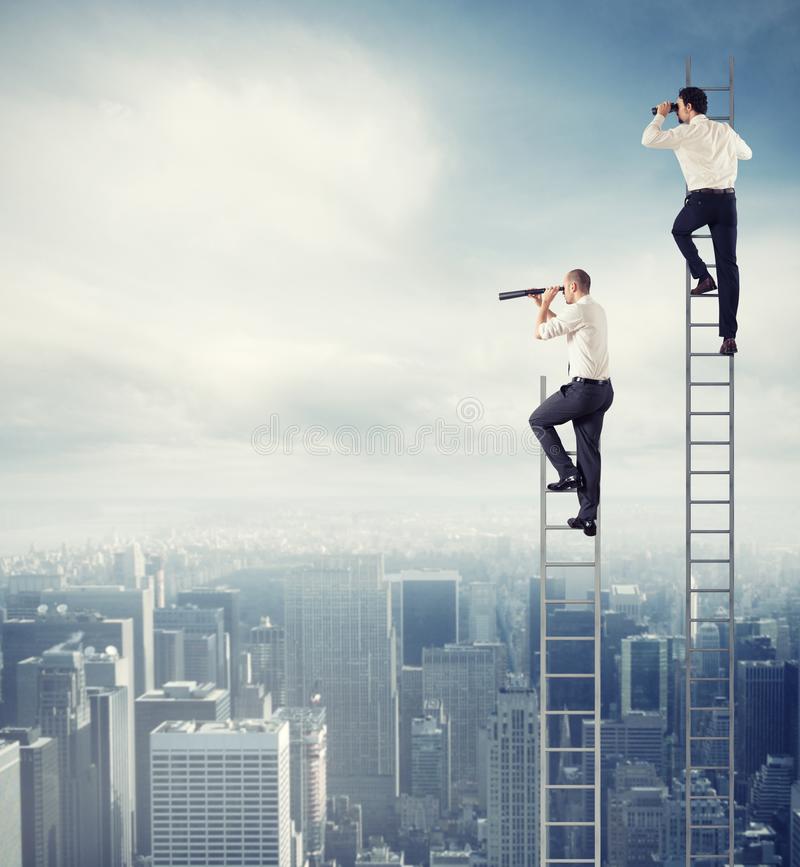 The Internet is a Canvas.
We'll Splatter Your Brand For
Optimum Reach, Reputation and Revenue.©
Splattered Paint Marketing, LLC.
18231 Civic Park Dr. #2456
Riverview, MI 48193-9998
(734) 288-8636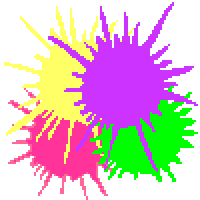 Downriver and Detroit Marketing Services: SEO, Reputation, Web Design, Lead Generation, Loyalty, Social, SMS, Video, Google My Business, Maps, Schema and more.