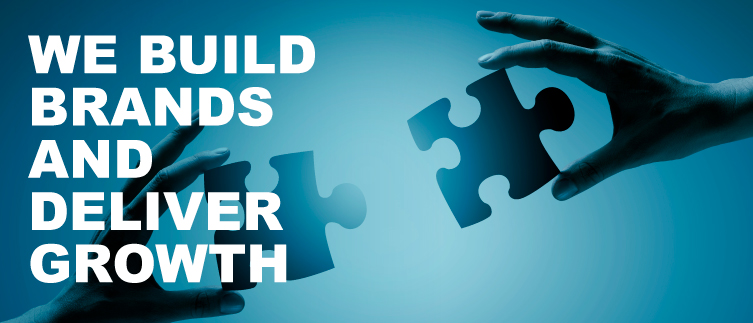 HOW WE STARTED...
Splattered Paint Marketing

originally started back in the early days of the internet by the owner, Terri Rowe, who learned how to build her first e-commerce site from scratch.
3>
Terri later became a proficient article writer, which opened up the world of internet marketing, learning how articles and content play a vital role to websites for search engine placement, optimization and driving traffic.
Terri jokingly says she reads website code like Neo sees the Matrix. She has since evolved deep into internet marketing and the digital world and her knowledge and expertise has helped many businesses flourish online. You can be next!
Splattered Paint Marketing

 has grown in size and we are ready to help your business grow and prosper with our expertise. We promise you will see results from our marketing methods. We know what works. You need to put your website and marketing methods into the hands of professionals that can rank your business on Google and bring you new customers. Page 1 is where you want to be and we can get you there.
We are located in Michigan but we serve clients in all 50 states and our support team can work with international clients as well. The internet has no boundaries when it comes to online services.
If you need to establish a website, improve your online presence, or get more customers, we have the marketing services and lead generation methods that are proven to work.
The Internet is a Canvas.
We'll Splatter Your Brand For Optimum Reach and Revenue.©