Tell us how we can help your business and we will respond right away.
You can s
end us a message below, send a chat or use that device in your hand that still makes phone calls.
You can even book a quick meeting.
Contact us now to get started.
(734) 288-8636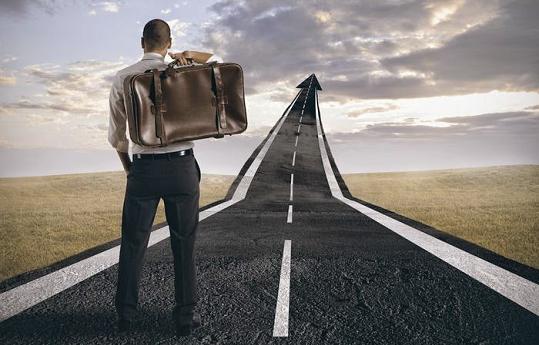 Schedule a quick free consultaion now: