Tell us how we can help you and your business and we will respond right away.
You can send us a message below or use that device in your hand. It still makes phone calls.
Contact us now to get started.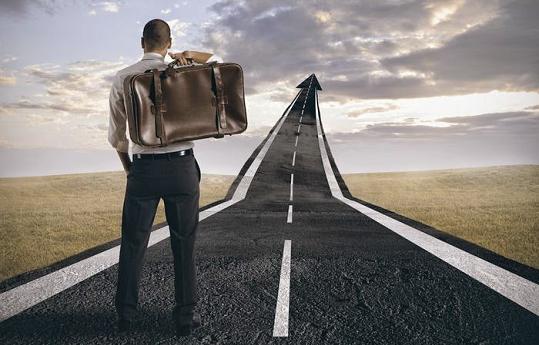 The Internet is a Canvas.
We'll Splatter Your Brand For
Optimum Reach and Revenue.©
Splattered Paint Marketing, LLC.
18231 Civic Park Dr. #2456
Riverview, MI 48193-9998
(734) 288-8636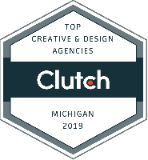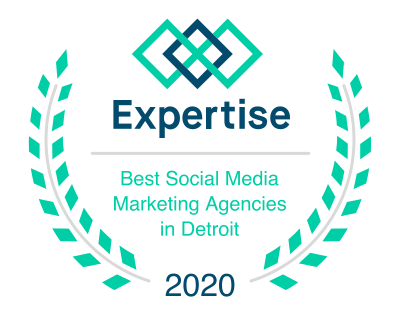 Downriver and Detroit Marketing Services. SEO, Web design, Social Media, Reputation, Lead Generation, Loyalty and Rewards Programs, Video, Contests and more.