Boost Your Social Page Engagement With Updated Covers
It all comes down to how to bring more attention to your Facebook Page.
You should be posting content regularly by sharing new photos, videos and yes, your cover photo.
Can you gain more attention by changing your cover? YES!!
Because of Facebook's algorithm, people who follow your page won't always see your posts as often as you'd like, even if they scroll down their news feed.
A quick way to boost facebook engagement and views is to update your cover image, which will immediately show up in the news feed of everyone who has liked your page. Easy peasy, lemon squeezy.
Need some ideas for your cover?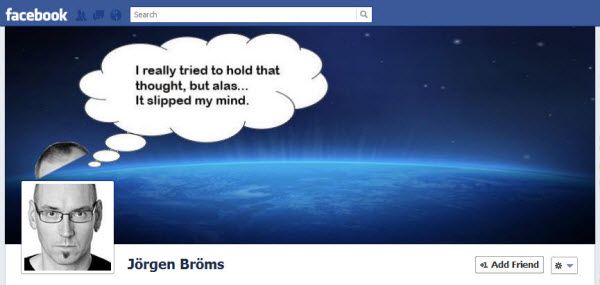 Here are several ways you can use a new image:
Mention a new sale, a product launch or special offer
Highlight an employee or even a special customer
Celebrate a holiday or special day of the year
Announce a contest and highlight how to enter
Showcase a charity or special cause you support
Promote an upcoming event
Share humor. This always gets people smiling
Add an inspirational or motivational quote

Follow these simple steps to improve your engagement and reach on Facebook with cover photos:
Your cover photo is prime real estate. Use it wisely.
Think of this as a billboard for a quick marketing message.
The size of your cover photo should be a 16:9 aspect ratio. 1920 x 1080 pixels.
Remember that images will be slightly cropped so you may need to experiment on positioning text for the best display.
When you publish a new cover photo, be sure to immediately add a description.
Be intriguing and creative. Maybe create an irresistible offer.
Add the most appropriate Call to Action button with a valid URL to your landing page or offer.
Update your cover photos often with unique and different content. Don't forget Holidays
There are many free tools online to creating a new cover photo.
Do you know you can create a photo slide show for your cover?
There is a great guide by Marie Page at The Digitarti that explains how you should optimize your Facebook cover photos to improve your reach.
Do you have a cool Facebook cover you want to show us? Leave a comment below with a link to your page and we'll check it out.