Engagement with your audience is your ultimate goal and you need to encourage it at every opportunity.
You need to create a situation where your visitors both actively choose to read your content and also actively consume it, meaning they take some kind of action.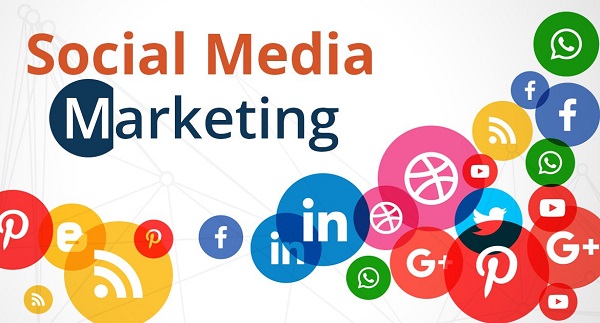 People love to share content as long as it doesn't take much time or effort.
Consider that every day, over 500 million tweets are being created, 140 characters at a time.
This doesn't take much effort, which is why the site is hugely popular.
Facebook is often filled with non-engaging or rather useless posts and many times you end up scrolling right past them.
The trick is to capture a reader's attention immediately.
The more you can remove friction by integrating highly engaging content and using easy sharing functions with your content, the higher your engagement stats will be.
When it comes to SEO strategies for ranking your website or content higher on search results, that's a whole other discussion, but for simplicity, take a look at Google's Top 8 Ranking Factors you should be using for 2019: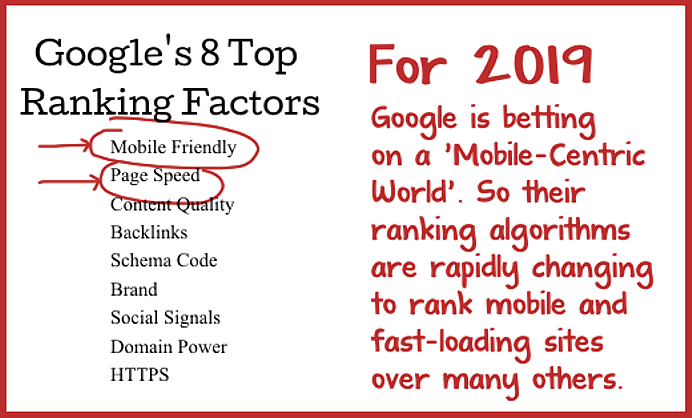 What About Writing Content?
Well we have some tips for you…
It's been proven that faces in pictures attract attention. We also naturally follow their eye-line.
If you're using pictures of people in your content, try not to have any images of people looking up: that kills your reader's momentum.
Either use pictures of them looking away, sideways towards the reader, or down at something.
Instead of using a subject like "8 ways to do X," try using "16 ways to do X."
Remember that your headline keywords are essential.
Use phrases that include the words:
tips
strategies
tactics
ideas
ways
secrets
Use lists whenever possible: People love to skim on the web.

Even-numbered lists tend to see better engagement.
Your social sharing will increase automatically and your reader engagement will grow exponentially.
Check out Neil Patel's infographic below or read his article on The Ultimate Guide to Writing Blog Posts to see how to best structure your content for engaging your readers and keeping them on your site longer.