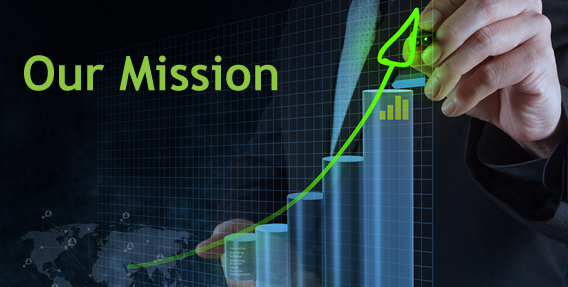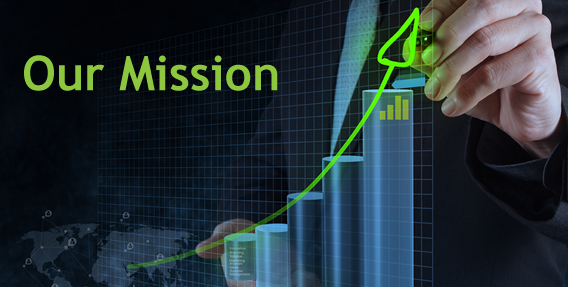 MISSION STATEMENT...
We help local businesses optimize their reach online, improve their reputation with reviews and grow their revenue. Every business needs to master these 3 pillars to succeed online.
We provide the essential marketing solutions to accomplish those tasks and more. We get to know all of our customers on a personal level. It's how we determine what marketing methods your business will need in order to grow successfully.
We don't just deliver a product then disappear. We provide an ongoing service with regular updates so you can monitor our work and YOUR progress for the greatest impact on your business.
Before we ever ask you for a dime, we will provide you with a valuable resource that you will benefit from immediately. We want to earn your trust and we're willing to work for it. We make it our business to improve yours.