Do you want a quick way to give your SEO a boost?
Read on, because we're about to reveal one of our SEO secrets.
It's City Pages, or more specifically, hyper local city pages, and how these can help you skyrocket your SEO efforts and boost your ranking on Google search results.
If you simply follow this tutorial, you will see an improvement on your Google search ranking.
So What Are City Pages?
City Pages have now become a popular and proven marketing tactic as a new way to get found in Google search for your surrounding cities and adjacent location areas relative to your primary location.
This SEO method goes above and beyond all the typical local SEO strategies you have used in the past.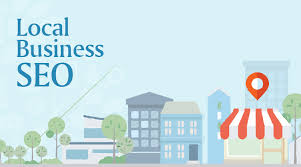 As Google is constantly changing their ranking algorithm, marketers and business owners who do SEO work themselves have to stay on top of changes to ranking strategies in order to stay prominent on Google or to become lucky enough to get your business featured in the coveted 3 pack maps results.
So how do you do that with city pages?
In simple terms, you will be creating relevant city pages in your website to compete in Google search for your surrounding cities.
These pages will incorporate a lot of authority that Google likes to see.
For your city pages, the more LSI related keyword phrases your content mentions, the more likely you will produce a high quality page that will rank well in Google.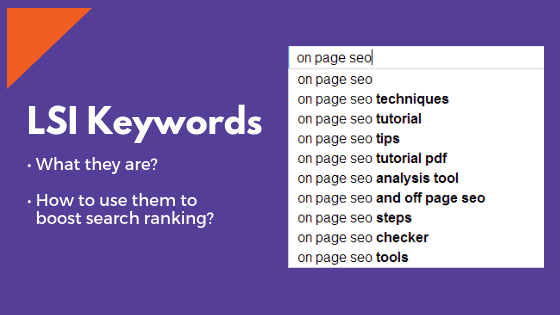 You're going to include outbound links to prominent landmarks, businesses, popular restaurants, hotels, zip codes and other key websites that represent your hyper local area.
Now I will say that this method works best for businesses that have an actual street address. If you are a service area business that has a wide area, you can still do this, but it hasn't been as effective as a brick and mortar business.
Add a couple of paragraphs of original content relevant to that area. It doesn't have to be long, but Google loves longer content. Just make sure it's relevant.
Use the LSI tool here to optimize the content.
Next, go to Google Maps > search your city name > click the "NEARBY" icon > then use the top recommendations results that appear from Google Maps to use for your local hotels, restaurants, and resources.
You will be adding several of these resourced links into your page structure as explained below.
Why Use City Resources?
It's all about relevancy, and relevancy is Google's best friend.
Each of the outbound links to city resources and places of interest will help to increase the relevance of your page in a specific location by using authoritative resources you will find in that area.
Think of it as a mini guide or mini map to the city that's located in close proximity to your business address.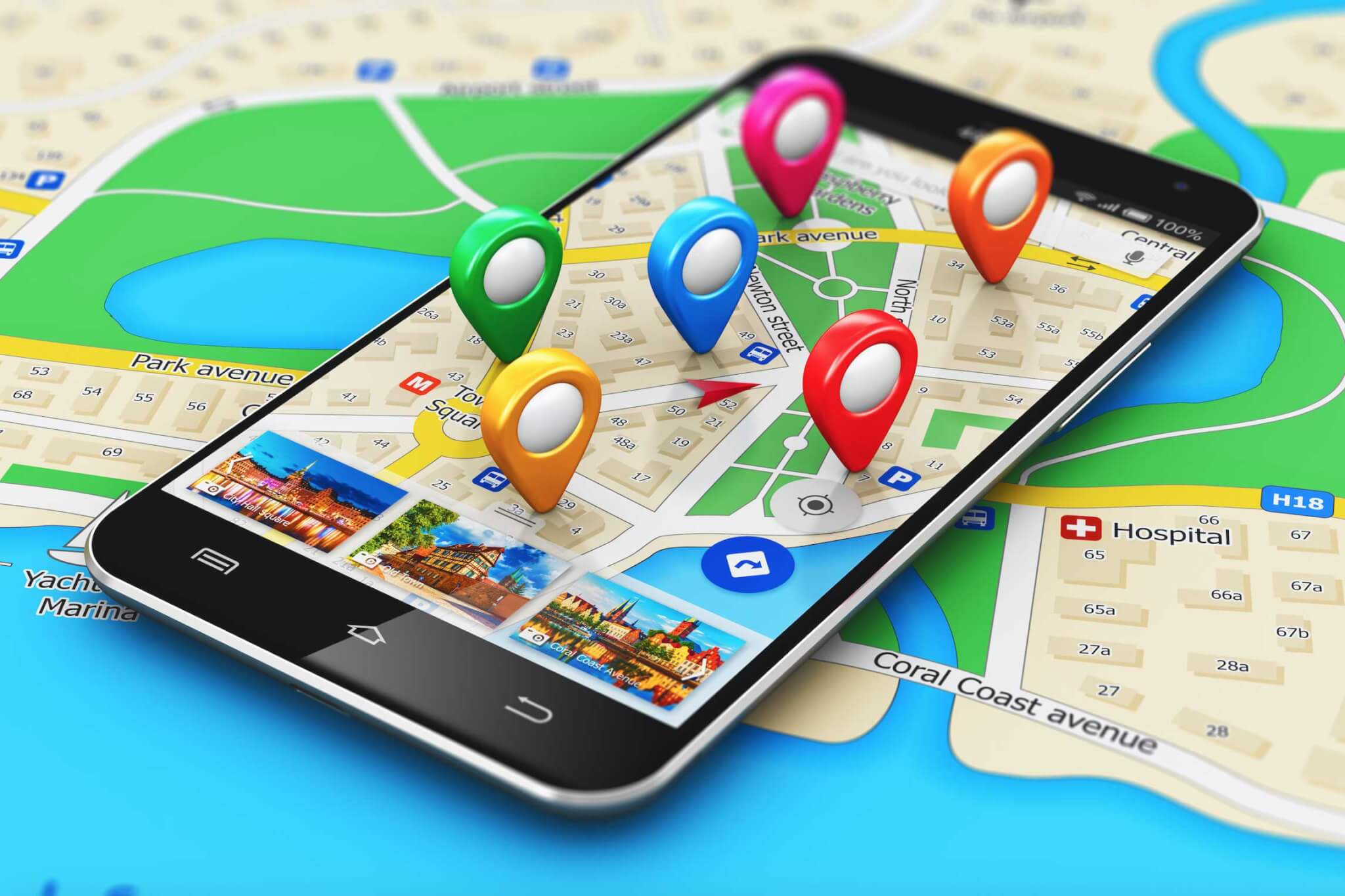 An effective city page has 4 main components.
If you want your city page to rank high and get found faster in Google search, you must include these 4 key characteristics:
Provide detailed local information about the city or area you are targeting.
Include valuable resources about other business and services in the same area.
Use all the major landmarks, city and government links, schools, libraries, etc.
Turn your city page into a mini city guide targeted around your location.
Here are the steps to produce "city pages" that will target hyper-local and granular geographic segments:
First, do a little research so you can prepare your relevant content and create an introduction to the city.
You will need to gather titles and links for the following places:
Nearby City Resources
Nearby Restaurants
Nearby Places of Interest
Nearby Hotels
Nearby Freeways
Now write some content about the city and some of the resources you cite in your page.
Creating city pages for search optimization is not hard, it's just a bit time-consuming since you have to research all the local resources that need to be mentioned and linked to in your page structure.
Take a look at our SEO Marketing Services in Riverview page to see a sample of how a properly structured local city page should look.
See all the linked resources included on that page and follow the steps outlined above and you can make your own page pretty fast.
Use this article as a guide to help you create your own city pages, or you can hire us to create your hyper local city page to boost your SEO ranking for you.
You can read a more in-depth guide on City Pages by Bipper Media.
Local businesses who need a boost in search ranking should use hyper local city pages as part of your marketing strategy. By making your city page relevant to your target city, this marketing tactic will help slingshot your business to the top of Google.
Many of our clients who have implemented city pages to their marketing arsenal are happy with the SEO improvement it brought them and we're sure you will be pleased with your results as well.
Now it's time to get started creating your own hyper local city pages and help slingshot your SEO ranking today.
If you have questions about City Pages for SEO or would like to hire us to implement a city page for your business, please contact us.
We'd love to hear how this guide has helped your rank improve by leaving your comments below.